LEADING PPC MANAGEMENT AGENCY
7 Tides digital is a paid social and paid search agency. We provide PPC services; as a leading Google ads management company with over ten years of experience, we have managed various paid advertising campaigns for businesses in different industries, like service, manufacturing, e-commerce, healthcare, and much more. To learn the dynamics of the business, we take time. Once we know the objectives, we create strategies complementary to the company to achieve the desired results and gather customer search data to optimize your campaign further. As a PPC agency, we are committed to the success of all our clients, which is why we stay in touch with them weekly to discuss the progress and performance of their campaigns.
By partnering with us, you're engaging with some leading minds in paid search and paid social advertising. Your success measures our success. For us, it's not just about advertising. It needs to deliver results for you.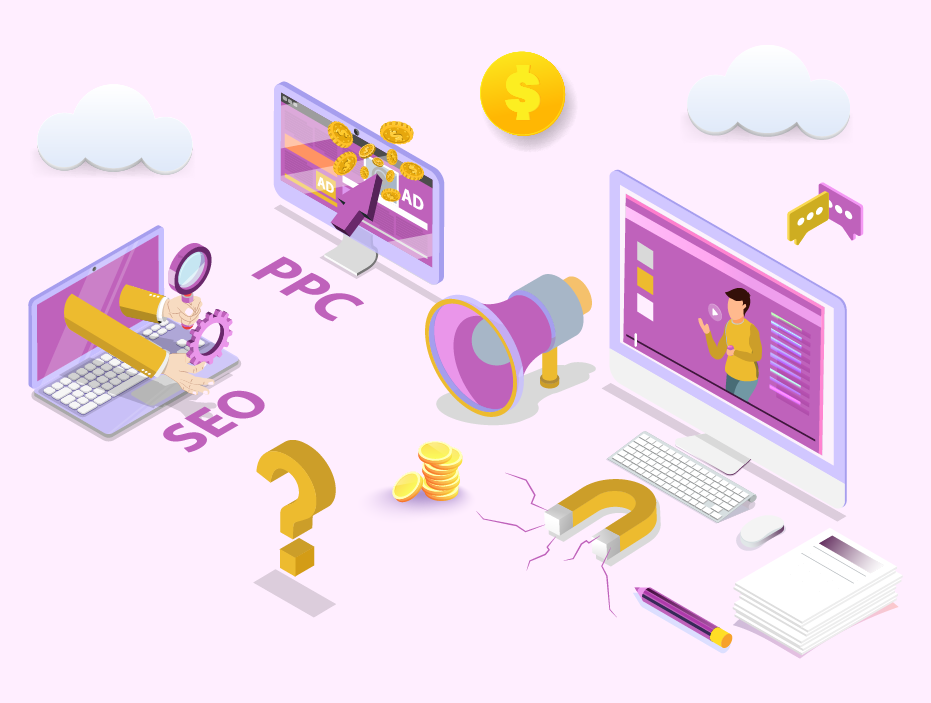 Super Storage
We use 7 Tides Digital for all our digital marketing. They manage our social media marketing, website, and all the content writing for our digital campaigns. Super Storage has seen a good return on investment since we started using this marketing agency. I would highly recommend.

MUNZ KK
A great team of people and a culture to match. I'd have no hesitation in recommending them for SEO or social media.

Pejman Vayezi
good service, very friendly staff.
OUR PPC AGENCY CORE SERVICES
PPC which stands for Pay-Per-Click is a form of online advertising where you pay to the advertising network on a click basis rather than a flat fee like you would for newspaper ads. Let's demonstrate this with an example. If you're PPC agency in Dubai and want to show your ads to people searching for the keyword, "PPC Company". Once you run your campaign, your ads will start showing to everyone searching for that term. The main advantage of PPC is you only pay for the number of people click on your ads. So if 1000 people searched for your keyword and only five people clicked on your ad, then you pay only for those five clicks and not 1000 views (which are otherwise known as impressions).
An ad network refers to any platform that can deliver your ads to your desired target audience. Google Ads (previously known as Google AdWords) is an example of an ad network. Other famous ad network includes Youtube. Facebook, Linkedin, Twitter, Instagram, Bing & Yahoo. All these ad networks can connect you with your target audience.
The most popular PPC management platforms include:
– Google
– Bing
– Facebook
– LinkedIn
– Twitter
– Instagram
– YouTube
To enhance your digital presence, Contact Us!